Window Caulking, Home Renovation & Window Installations Simplified.
Kettle Contracting offers a full suite or home renovation and home remodelling services. We make our process Easy, Flexible & Transparent. We can help make your dream a home renovation reality.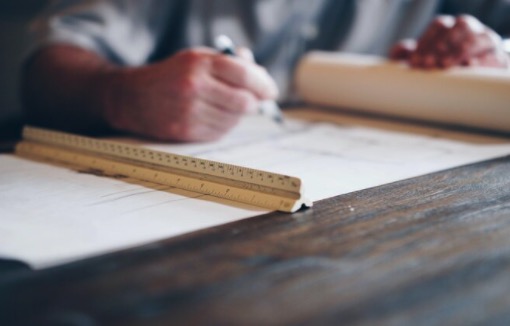 Dreaming of renovating your home, painting or wainscotting? We can help bring your vision to life. Are you ready?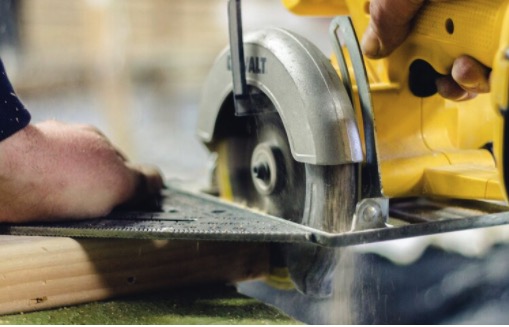 Kettle Contracting standard of excellence is maintained on every project. Our reviews show it. Let's build it together.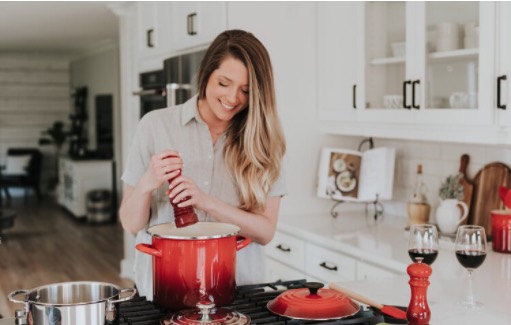 Our #1 concern is you satisfaction. From the budget, schedule and final detailed cleanup. We're all about the details.
Do I need to caulk my exterior windows?
Sealing or Caulking the exterior of your windows and doors prevents unseen damage to the interior of your home. Flooding, moisture and mold can be expensive and dangerous. Especially near bedroom windows. Our patented process properly removes your old cracking window caulking and replaces it with high-grade flexible caulking to keep the weather out while moving while your house settles.
Additional benefits include reduced heating and cooling bills while protecting the value of your home. Choose from many colours of exterior home window caulking to compliment your specific windows. Here's another fantastic source of exterior window caulking tips from the Government of Canada. 
What areas do we service?
We service Cobourg, Oshawa, Peterborough, Bowmanville, Ajax and Toronto. Our team has completed 1000's of jobs around the GTA and Durham region. Keeping home, family and investment safe from the elements. Contact us today for a free no-obligation quote.
Exterior Window Caulking
Before and After
Caulking and sealing buildings is essential for keeping out rain, sleet or snow. Caulks also improve energy efficiency by creating a watertight seal that keeps the inside of your home dry. Kettle Contracting expertly installs various caulking products like polyurethane, butyl rubber or silicone to ensure all windows are tightly shut against outside elements while saving you money on heating/cooling costs!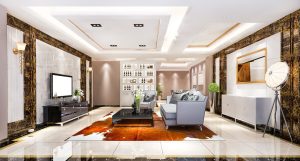 The main use of ceilings is to hide floor and roof construction. Roof decoration has been a major concern for centuries. They were used to
Read More »